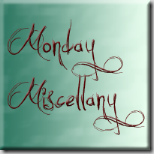 The latest and greatest from around the web. . . curated by North Coast Gardening.
The new kale? Root Simple wants you to try Spigarello, which they say has the mild, sweet flavor of broccoli leaves. If (like my mom) you find the spicy flavor of kale a little much, this nutritious green might just be for you. Johnny's Seeds carries it.
Creating contemporary gardens with warmth. Though modern gardens can sometimes look cold or uninviting, Bay Area garden designer Colin Miller takes a softer approach to planting and hardscape design in his landscapes. I interviewed him to find out how he does it here, at Garden Design Magazine.
Winter garden pruning and prep. The Empress of Dirt has put together a huge roundup of winter gardening posts from around the web, including topics like pruning and using up all your apples. Good stuff!
Beautiful black flowers. Gardenista shares ten film noir beauties with elegant black blooms.
And my latest plant crush, Michelia yunnanensis 'Free Spirit', a low-growing version of this magnolia relative that stays low in the garden. I haven't yet found a local source but here's hoping this plant becomes more widely available.
From the archives:
Pros and Cons of Fall Leaf Raking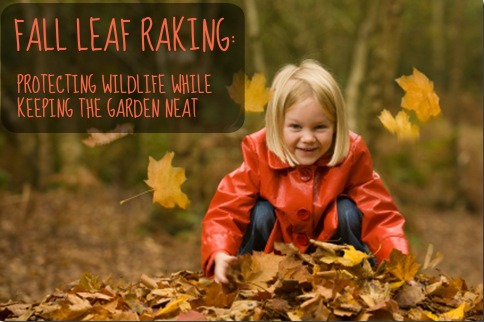 Best Blueberries: North Coast Gardening Taste Test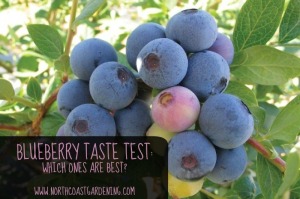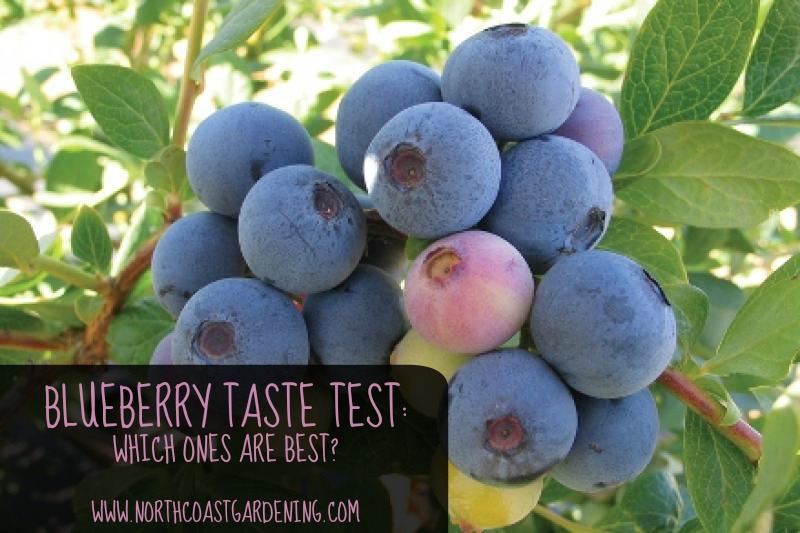 That's it for this week, guys. Have you seen anything cool around the web lately? Let me know in the comments below.