It's gettin' cold out there, yet in my coastal climate, we garden all year round. After getting frostbitten toes one particularly nasty winter, I did some research to figure out how I could work outside even when it is C-H-I-L-L-Y out there!
I share my tips in this video:
Things mentioned in the video: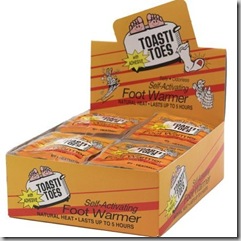 Toasti-Toes Foot Warmers
(An older client told me about these – she got them for her husband when he was ill and stuck in bed, and it helped his circulation and kept his fingers and toes comfortable.)
Cooking with ginger, turmeric, cardamom, spicy peppers and cinnamon.
Do you have any tips for staying warm while gardening? Let me know in the comments below!