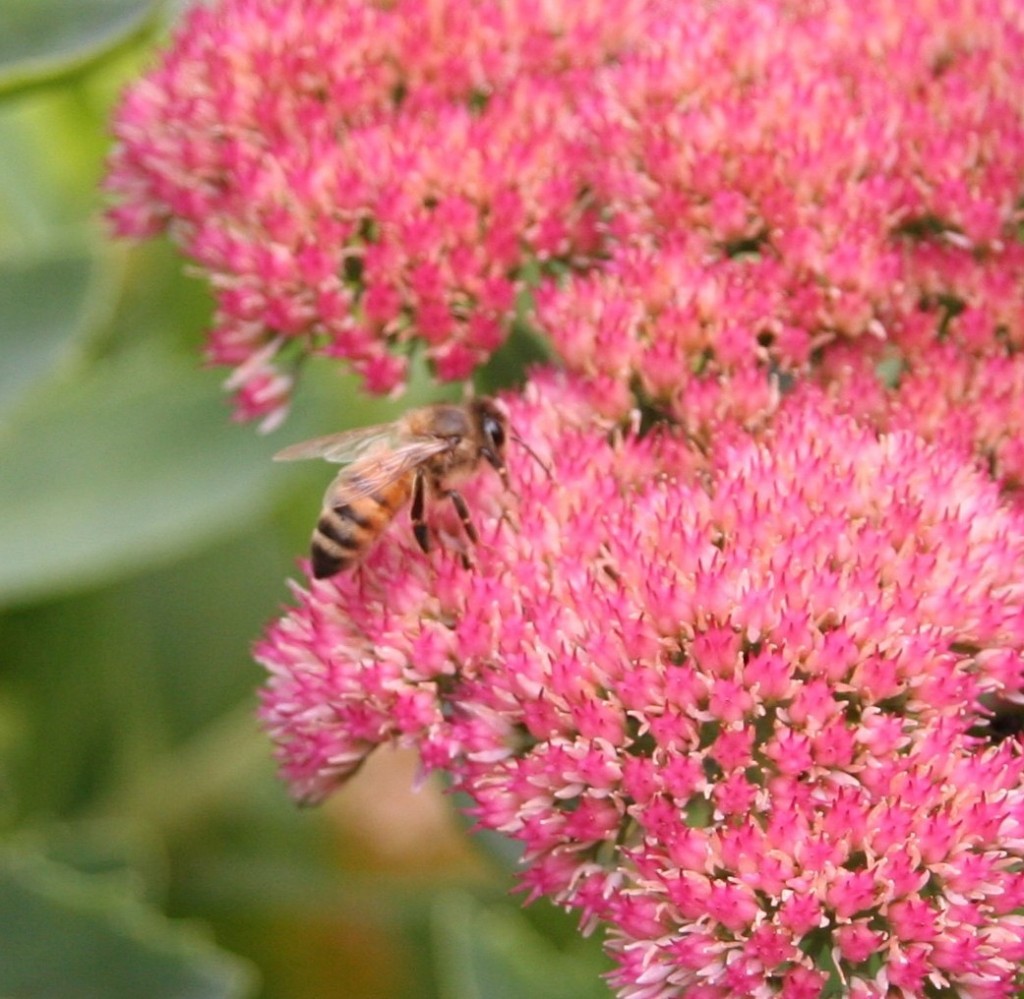 Sedum 'Autumn Joy' is a true garden classic, especially paired with ornamental grasses, lavenders and colorful sages.
It's particularly great because during the summer when everything else is blooming, its greenish-white buds are getting bigger and bigger, creating a subtly beautiful show, then as everything else slows for the fall, 'Autumn Joy' bursts into bloom with a cheerful pink color that looks great with the fall colors on the other plants.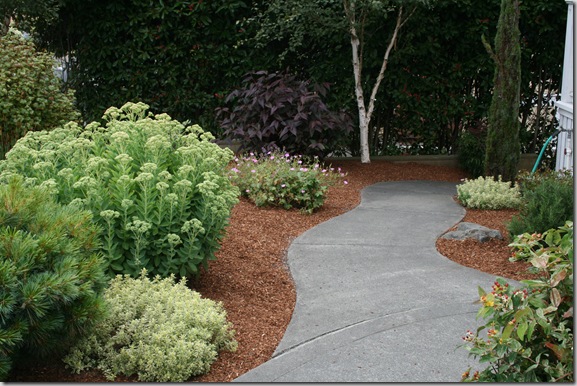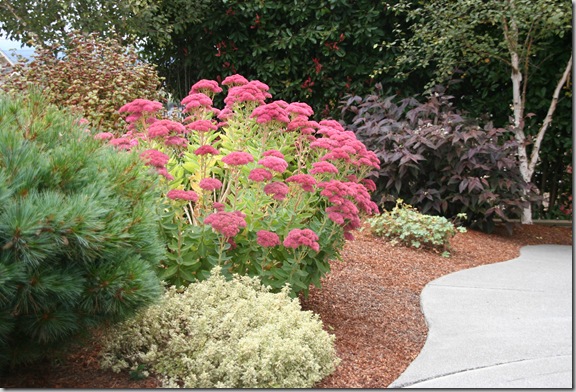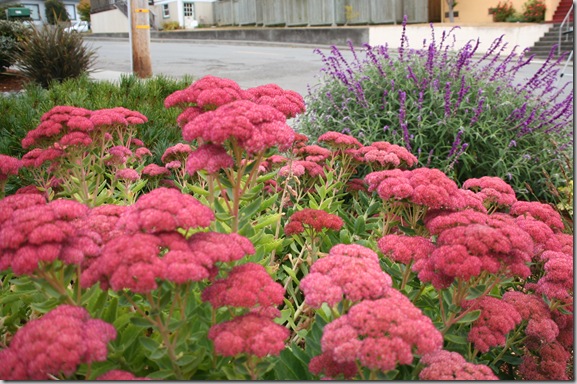 In this video, I'll show you how to prune it, using my favorite Fiskars Powergear Hedging Shears (video review here). If you possibly can, wait until late January or so to prune to allow the birds to enjoy eating all the seeds it provides through the winter. I pruned this one early since it's by the front door, but I'm setting the seedheads on my compost pile to encourage the birdies to scratch around.
If your Sedum was floppy this year, it's a good sign it is either getting too much shade, or that it needs to be divided. To divide, dig it up, use a sharp shovel or hori-hori to cut the rootball into thirds or quarters, and replant one portion. Then you can make friends with neighbors by giving them your extra plants.