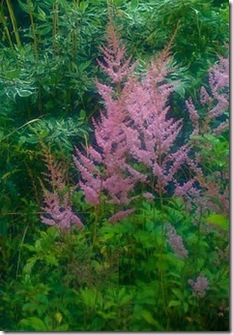 Feathery Astilbe plumes in spring are one of my favorite seasonal shows, and even though I'm a big proponent of year-round interest, I'll forgive a species that goes dormant if it does so with either:
A. Loads of fanfare and splashy color, or up-to-the-last-second blooms.
B. Such profoundly fast dieback that one day you are enjoying its fetching foliage and the next, you can hardly recall what that mass of brown used to be, it's so far gone.
The Astilbe falls into that second category – and the pruning on it is simple: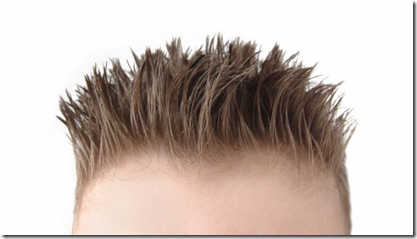 Yes, really! A two-inch tall flat-top. Don't cut below that or you risk damaging the buds that will sprout next year's growth (or stepping on your poor invisible Astilbe as you putter about this winter). Watch me ready this Astilbe for winter below (as always, click through to YouTube and select "Watch in high quality" for a better view):