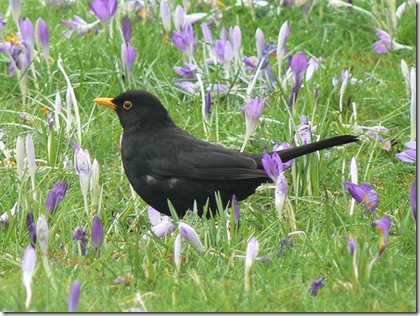 February feels like the eye of the storm for us gardeners – there's just enough time between the winter pruning rush and the flurry of spring to take a deep breath, and begin thinking back on what worked especially well last year and what projects we might like to tackle this year. Most of my February days are spent indoors, planning, but there're still some outdoor things to do if you're feeling resistant to frostbite! Which brings me to:
What's goin' on in the garden for February?
Planning and design
It's too dashed cold out to enjoy much work outside, and all the best plants will be arriving soon in the nurseries, so why not take a bit of time to plan out what veggies you'll grow this year, or think on that difficult patch which hasn't quite shown its potential?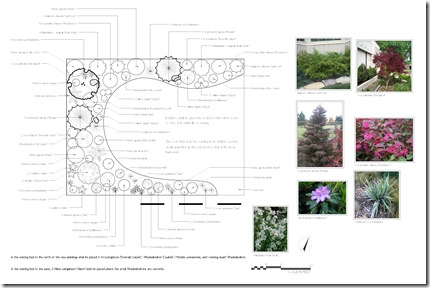 I find it easiest to plan when I've drawn up a quick measured sketch
on graph paper – I can look at how big plants are supposed to get and make sure to give each one enough room. They always look so dinky in their pots, and it's easier to have willpower and space them properly if I've drawn it out beforehand.
Sometimes I'll make an inspiration board
by printing out pictures of plants from the internet and collage-ing them over a photo of my space to get a feel for how things will look. You can do that without wasting paper, too, by opening up a bunch of photos on your computer screen, making each window smaller, then moving them around to see what foliage and flower combos work best.
[Read more...]