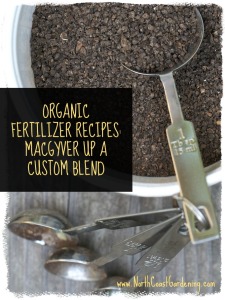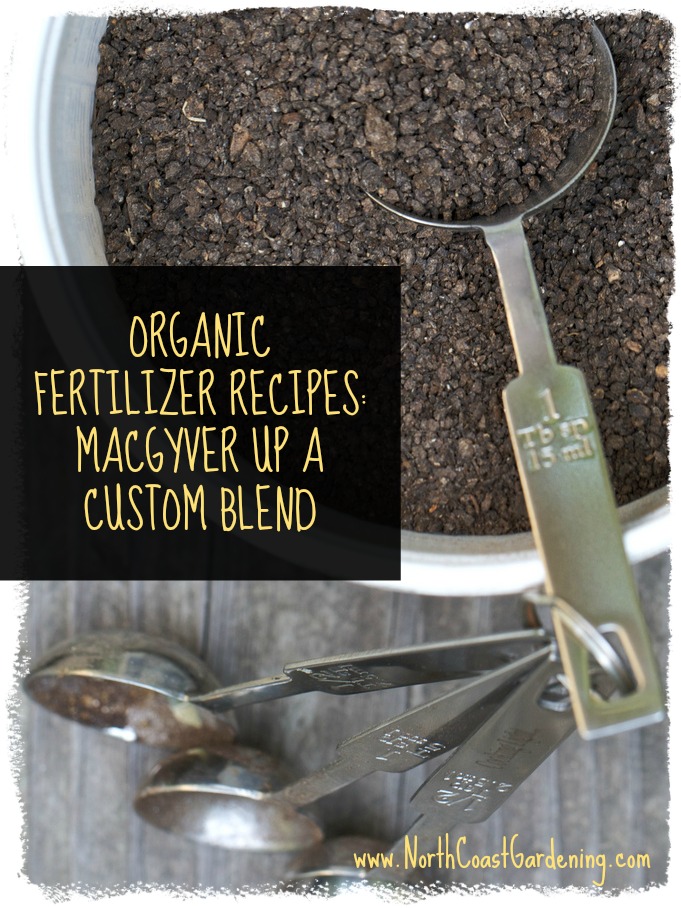 Developing a healthy soil is the goal of every gardener, but sometimes plants need an extra boost. Perhaps you are growing high-yield fruits and vegetables, plants with big blooms like roses, rhododendrons and camellias, or just feel that your soil isn't performing well and your plants need a little help while you work to balance it with compost and other approaches.
In any case, creating your own organic fertilizer blend from single ingredient fertilizers is a great way of saving money and keeping control over what exactly goes into your garden. I would think that in using single ingredient fertilizers, you would also have the opportunity to learn more about your plants, as you watch their response to what you add and learn to find the proper balance of nutrients for your own garden over time.
In this article, I've compiled a few recipes for you to DIY-up, including a basic mix, one for shrubs, one for roses, and a veganic blend for those of you interested in a kinder approach to soil fertility.