I'm always on the lookout for really special gift ideas for gardeners, because we sure get stuck with a lot of decorative-but-mostly-useless trowels (I mean, does anyone even use trowels anymore? I'm a hori-hori girl myself!).
So when Easy Canvas Prints offered me (and you!) a free canvas print to try out, I immediately saw the potential.
I mean, what gardener wouldn't LOVE to have that perfect summer day in the garden immortalized to look at all winter long? Don't we all have a favorite photo or two that we want to get around to printing and framing?
While large-scale photo prints are nice, there's something about having an actual canvas print that makes the whole production seem so classy and permanent. Like a real piece of art.
The process of ordering is fast: When you're designing a canvas, you just have to find a clear digital photo (they have software that will crop it for you), choose what size canvas you want, and then choose what to do with the wrap-around bits on the side – either wrap the photo around the sides, or color the edges black. Since I don't actually have a frame yet and just intend to hang my canvas print as-is, I chose for the edges to be colored black (I also thought it would be a good test of their printers, to see whether the black parts ended up perfectly aligned or not).
After ordering, I waited impatiently for it to arrive. And it was exactly what I hoped for. . . Clear, crisp quality, true-to-life colors, and yep, the black edges were perfectly placed!
Here's the photo I used: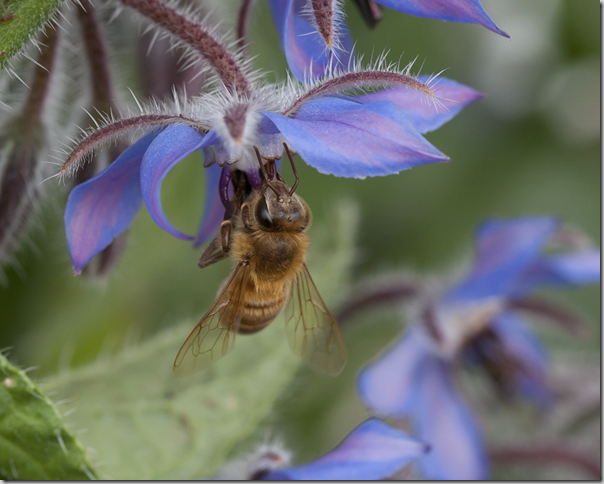 And here's the finished canvas: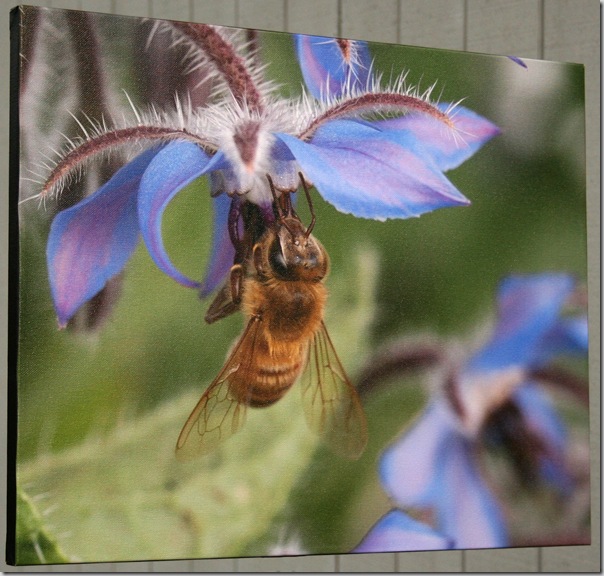 Impressive, right? I love how rich the colors turned out.
Want to win one for yourself or to give as a gift? Easy Canvas Prints has offered up a free 8″ x 10″ canvas print to one lucky winner. Just comment below for your chance to win!
EDIT: Jennifer P. won! Congrats, Jennifer!
If you want to get started turning your photos into canvas right away, they're running a deal where if you "like" them on Facebook, you get 50% off your order and free shipping, which brings it into the realm of a reasonable gift for your mom, grandma, or garden club president.
Contest fine print: Easy Canvas Prints can only ship within the contiguous United States, and can't ship to a P.O. box. I'll randomly pick a winner on December 7th, 2011. Good luck!