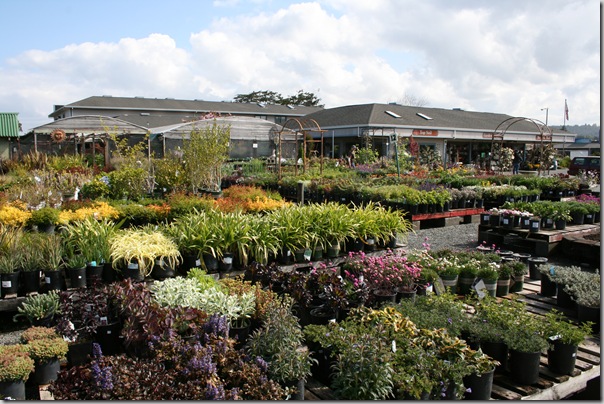 Miller's is having four really great workshops this month:
Fruit Tree Pruning with Sam Polly on the 9th
Rose pruning with the Rose Society on the 16th
Growing and Pruning Berries on the 23rd
And Coastal Fruit Tree selection and care on the 30th.
Miller's always put on a good show and I remember the Rose Pruning lecture I went to by the rose society a few years back was a real hit. They brought real roses, not diagrams, so you could see first hand how to prune.
If you'd like to go to the lectures, get more information here:
http://millerfarmsnursery.com/sites/default/files/janworkshops_2.pdf