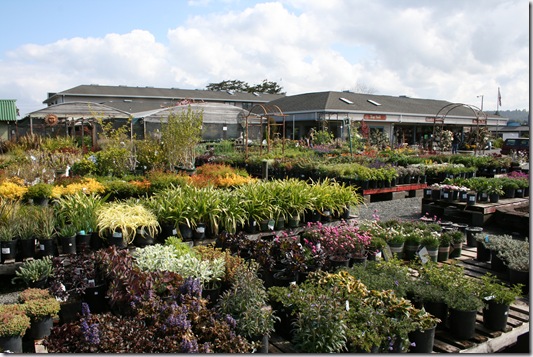 From the Newsletter:
We will be having a free hot dog barbeque, drawings, apple tasting, free potting area (we will provide the soil and ferilizer, you provide the pots and plants).   Hope to see you all there.
Sounds like fun, if I wasn't going to be in Phoenix getting a tan I'd certainly bring my houseplant that needs transplanting on in, and have a hot dog and shop while I waited!