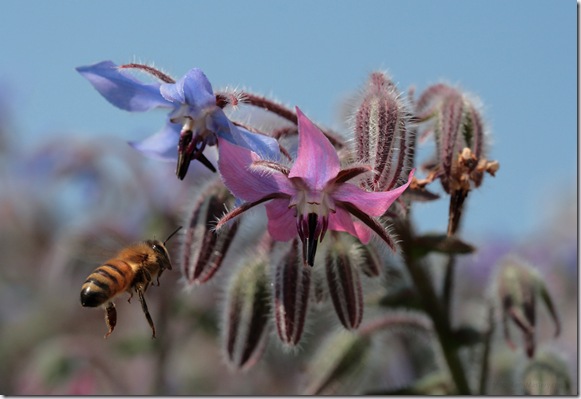 Photo courtesy of Macro Lens Mastery.
I enjoyed reading Amy Stewart's latest North Coast Journal column about organic gardening guru Mike McGrath, who is one of the speakers at the Organic Planet Festival Sunday Aug 30.
She also points out that there are a number of other cool gardening speakers at the festival – Rita Jacinto, a wonderful local nurserywoman, on culinary and medicinal herbs, veggie gardening guru Eddie Tanner, Gisele Schoniger from Gardener and Bloome/ Dr Earth/ Kellogg Garden, and Jeff Anderson with a great talk about the soil web – the micro-organisms and fungi living beneath our feet.
All the info on the Festival is here.